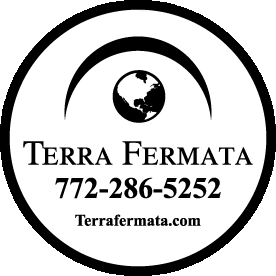 TERRA FERMATA PRESENTS
STEAMPUNK FEST! APRIL 7TH-9TH
Headlining Acts By: Bath Salt Zombies, Strung Like A Horse, The Bloody Jug Band
$15 THREE DAY PASS
Time: 6:45pm Day: Saturday Doors: 5:45pm Ages: 21+ Ages Price: $6 - $15
This Event Has Ended
STEAMPUNK FEST
$6 Friday // $8 Saturday // $6 Sunday
$15 for all three-days
BLOW OFF SOME STEAM AT TERRA FERMATA'S STEAMPUNK FEST!
For those of you who are unfamiliar with the subculture of steampunk, let us give you a brief lesson on the history...
It's freaking weird and cool. Steampunk is a sub-genre of science fiction or science fantasy that incorporates technology and aesthetic designs inspired by 19th-century industrial steam-powered machinery. Although its literary origins are sometimes associated with the cyberpunk genre, steampunk works are often set in an alternative history of the 19th century's British Victorian era or American "Wild West", in a post-apocalyptic future during which steam power has maintained mainstream usage, or in a fantasy world that similarly employs steam power. The first known appearance of the term steampunk was in 1987, though it now retroactively refers to many works of fiction created even as far back as the 1950s or 1960s.
With that said, Terra Fermata will be diving into the realm of steampunk by bringing you an artistic and eclectic musical adventure that is STEAMPUNK FEST!
Performances by: Sirkus DayZ: https://vimeo.com/sirkusdayz
Showtimes
8:30 pm
Bath Salt Zombies
8:30 pm
Strung Like A Horse
10:15 pm
The Lark and the Loon
4:30 pm
The Lark and the Loon
6:30 pm
The Bloody Jug Band