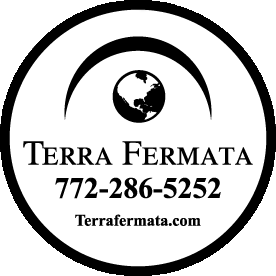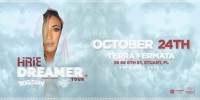 DEUTERMAN PRODUCTIONS PRESENTS
HIRIE w/ RDGLDGRN & KASH'D OUT
Tickets only $18 Advance
Time: 7:00pm Day: Thursday Doors: 6:00pm Ages: 21+ Ages

DEUTERMAN PRODUCTIONS PRESENTS: HIRIE w/ RDGLDGRN & KASH'D OUT
Countless musicians receive gifts from their fans. But the relationship between Trish Jetton, front woman of the pop-reggae act Hirie, and her fans is particularly unique. Their offerings are special: lovingly curated to nurture her psyche, to stoke her self-care, her idiosyncrasies. Late last year, Trish was particularly moved when given a copy of Women Who Run With the Wolves, a book that explores feminine instinct and power. It celebrates, as she says beaming, "that wild woman archetype."

The gesture anticipated the theme of Dreamer, Hirie's latest album, which features the free-spirited anthem "Stay Wild," inspired by that gift. A sonic journey baselined by reggae beats, Dreamer at turns celebrates the bold, joyful, and even messy impulses that drive the female experience. "This album is about raw honesty," Trish says. "I feel like I was braver with exploring my emotional state and how that swings back and forth -- allowing myself to be brutally honest."