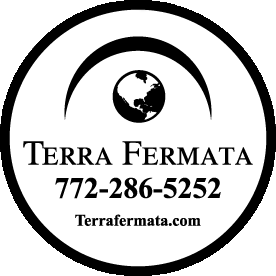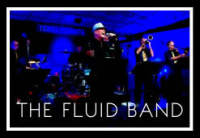 Special Sunday Twi-light Show
THE FLUID BAND featuring Michael Harrison, NOT JUST STANDARDS
The best of seasonal big-band jazz. Just $5 admission
Time: 5:00pm Day: Sunday Doors: 4:00pm Ages: All Ages Price: $5

MICHAEL HARRISON presents NOT JUST STANDARDS
Jazz Standards and More. 5-8pm. $5 cover charge.
THE FLUID BAND FEATURING: Jim van Voorheis on Keyboards, Steve Ahern on Trumpet/Flute, Bill Shine on Clarinet/Sax, Chauncey Mays on Trombone, Tommy Pertis on Bass/Guitar, Mike Loschiavo on Drums and Michael Harrison Vocals. SPECIAL GUEST STARS Pat Sehr and Suzanne Cowan.