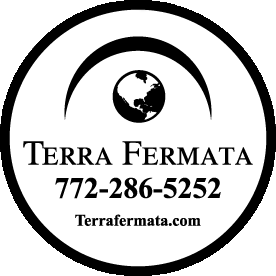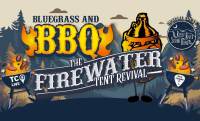 TREASURE COAST LIVE PRESENTS
Bluegrass & BBQ w/ The Firewater Tent Revival & Reedy River String Band
$10 advnce, $15 door. Hailing from the realms of dreams and stratospheric soundscapes, The Firewater Tent Revival is not your ordinary bluegrass band! Their cosmic fusion of traditional bluegrass instruments with mind-altering psychedelic influences will
Time: 7:00pm Day: Sunday Doors: 6:00pm Ages: All Ages
This Event Has Ended
$10 advance, $15 pesale. THE FIREWATER TENT REVIVAL
& Special Guests
THE REEDY RIVER STRING BAND
Step into a musical wonderland of mesmerizing melodies and transcendental rhythms as Terra Fermata proudly presents an unforgettable night of mind-bending music! The Firewater Tent Revival and their special guests, "The Reedy River String Band," will take the stage for an electrifying performance.
Immerse Yourself in Psychedelic Bluegrass Magic
THE FIREWATER TENT REVIVAL
Hailing from the realms of dreams and stratospheric soundscapes, The Firewater Tent Revival is not your ordinary bluegrass band! Their cosmic fusion of traditional bluegrass instruments with mind-altering psychedelic influences will take you on a sonic journey like never before. Prepare to be spellbound by their virtuosic musicianship, kaleidoscopic visuals, and soul-stirring vocals that will leave you breathless and craving for more.
THE REEDY RIVER STRING BAND

Riding the waves of the Reedy River and echoing the spirit of the Appalachians, The Reedy River String Band is the perfect complement to the psychedelic bluegrass vibe. With their rich harmonies, foot-tapping rhythms, and heartwarming storytelling, they'll whisk you away to a time where traditions meet innovation in the most delightful way.
Where: Terra Fermata in Stuart, FL
This enchanting outdoor venue is the perfect setting for an otherworldly musical experience. Terra Fermata will transport you to a realm of harmony and unity with nature, making it the ideal spot to immerse yourself in the magic of The Firewater Tent Revival and The Reedy River String Band.