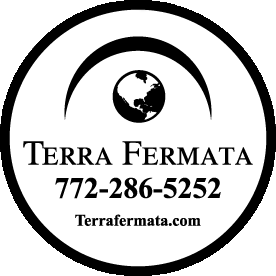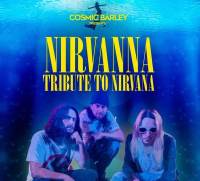 COSMIC BARLEY PRESENTS
Nirvanna - Tribute to Nirvana with The Linkin Park Tribute Band
Tickets $10. the ultimate tribute band to the legendary grunge pioneers Nirvana . And that's not all - we have a special treat for you! The night will also feature an electrifying performance by The Linkin Park Tribute Band
Time: 7:00pm Day: Friday Doors: 6:00pm Ages: 21+ Ages

Tickets $10. Get ready to rock out as Nirvanna, the ultimate tribute to Nirvana, joins forces with The Linkin Park Tribute Band for an electrifying night of music.⚡⚡⚡🎶🎶🎶❤❤❤
Nirvanna - Tribute to Nirvana with The Linkin Park Tribute Band

Join us for an unforgettable night of pure rock nostalgia! Get ready to rock out with Nirvanna , the ultimate tribute band to the legendary grunge pioneers Nirvana . And that's not all - we have a special treat for you! The night will also feature an electrifying performance by The Linkin Park Tribute Band , paying homage to the iconic alternative rock band.

Date: Fri Oct 20 2023. Time: 7:00 PM, Doors open 6:00 PM. Location: 26 Southeast 6th Street, Stuart, FL 34994

Prepare to be transported back to the golden era of grunge and alternative rock as both tribute bands deliver spot-on renditions of your favorite hits. From the raw energy of Nirvana's "Smells Like Teen Spirit" to the anthemic sound of Linkin Park's "In the End," this event promises an evening of headbanging and sing-along moments.
So grab your friends, put on your band t-shirts, and get ready to rock the night away! Don't miss out on this incredible tribute concert that celebrates the legacy of two iconic bands. Get your tickets now and prepare for a night of pure rock awesomeness!