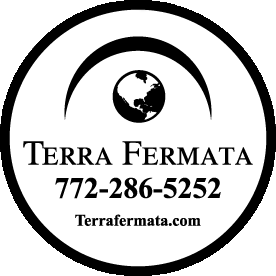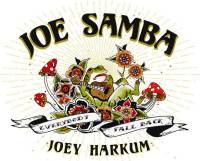 DEUTERMAN PRODUCTIONS PRESENTS
JOE SAMBA w/ JOEY HARKUM
Advance Tickets $15 + s/c Joe Samba taps into rock 'n' roll spirit and reggae soul all at once. The Massachusetts-born singer, songwriter, and guitarist sonically teeters on an axis of island-inflected grooves and gritty guitar-craft
Time: 7:00pm Day: Sunday Doors: 6:00pm Ages: All Ages

Advance Tickets $15 + s/c. Joe Samba Guitar slung low, microphone turned up, and emotion overflowing, Joe Samba taps into rock 'n' roll spirit and reggae soul all at once. The Massachusetts-born singer, songwriter, and guitarist sonically teeters on an axis of island-inflected grooves and gritty guitar-craft balanced by his dynamic vocals. He finds the sweet spot between smoked-out Caribbean bliss and sweat-soaked punkified energy. It's why he's quietly emerged as a phenomenon, toppling charts at #1 and performing alongside everyone from the Dirty Heads to Pepper. However, he's primed to unite not only genres, but people as well through a series of 2023 releases and much more to come."No matter what walk of life you're from, I'd love for you to hear the conviction in my music," he notes. "I hope you think, 'This dude meant it'. Maybe you relate to what I'm singing about or just cut loose for a little bit. I just write songs and try to connect with people."

Joey Harkum Through deep, poignant lyrics which tell stories of happiness, love, loss and sadness, Joey Harkum has been traveling and playing his heartfelt songs for over a decade. We would love for you to give him a listen and join our growing music family!

Use the share tools on this event page to let your friends know where you will be. Please Print a PDF ticket for entry into the event, or your phone or email can also work. No Refund Event. Rain or Shine Event.