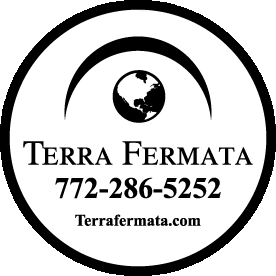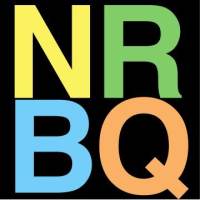 TERRA FERMATA PRESENTS
NRBQ
$22 ADVANCE // $26 DAY OF SHOW // 18+ Show
Time: 3:00pm Day: Sunday Doors: 2:00pm Ages: 18+ Ages Price: $22
This Event Has Ended
$22 ADVANCE // $26 DAY OF SHOW // 18+ Show
Tickets may be purchased at gates day of show.
If using a card at the door, the Hold My Ticket service fee still applies.
NRBQ
Official Website: www.nrbq.com
NRBQ is an American rock band founded in 1966. It is known for its live performances, containing a high degree of spontaneity and levity, and blending rock, pop, jazz, blues and Tin Pan Alley styles. 
The abbreviation "NRBQ" stands for New Rhythm and Blues Quartet (originally Quintet).
The band's music is a blend of styles from rockabilly to Beatles-influenced pop to Thelonious Monk-inspired jazz. They have attracted fans as diverse as Bob Dylan, Paul McCartney, Elvis Costello, Keith Richards, and Penn & Teller. NRBQ songs have been performed by Bonnie Raitt, Los Lobos, Dave Edmunds, and many others. Also, the group served as the unofficial "house band" for The Simpsons for the season 10-12 period in which NRBQ fan Mike Scully was head writer and executive producer. NRBQ allowed several of their songs to be used on The Simpsons, including "Mayonnaise and Marmalade", written specifically for the show. The band also appeared in animated form and on camera during the end credits to perform the show's theme song during the episode "Take My Wife, Sleaze" and to perform Edmunds's cover of "Me & The Boys". The band also recorded a song entitled "Birdman" for an episode of Space Ghost Coast to Coast entitled "Pilot". The group appeared in feature films, including Day of the Dead, Shakes the Clown, and 28 Days. Their song "Down in My Heart" was featured in the series finale of Wilfred.
NRBQ has a devoted following from many years of live shows. The band never works with a set list, so fans never knew what songs to expect. In addition to its own compositions, the band performs a broad range of cover material and audience requests.