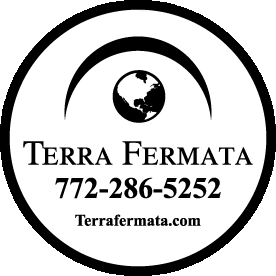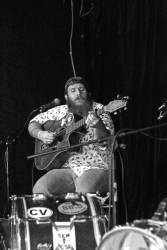 TERRA FERMATA PRESENTS
JOHNNY DEBT PRESTAGE
Wes Raffa
Time: 6:00pm Day: Sunday Doors: 5:00pm Ages: 21+ Ages
This Event Has Ended
Johnny Debt Prestage
Johnny Debt's, one-bum-band, is the product of a history studying, dead-end job worshipping, heartbreak-loving, semi-sober, down-and-out-country-boy.
The,"Florida-Balladeer" hails from Indiantown, FL. Johnny, eases his pain by writing about his personal hardships and his love for the crazy state of Florida. His music is steeped in the, one-man-band, tradition of his big-brother, Ben Prestage. Johnny began touring the world with the Prestage Brothers as a multi-instrumentalist and songwriter in 2015.
Debt, has written over 100 original songs over the past two years, and is currently wrapping up the Prestage Brothers debut album, and his debut solo album, "Guilty" will be released summer 2017.
Wes Raffa
22-year-old singer-songwriter, Wes Raffa, grew up in the Stuart area and has been living here for 16 years. Wes's love for music started about seven years ago when he picked up his first guitar.
Heavily influenced by anything he could fingerpick, he developed a love for blues and folk music. His range of music goes beyond that though, he enjoys playing anything from Grizzly Bear to Bruce Springsteen. Some of his biggest influences are Bob Dylan, James Blake, City and Colour, John Mayer, Noah Gunderson, and Jimi Hendrix. 
Wes enjoys every genre and is constantly trying to learn from every artist. His strong vocals shadow that of his idol, Dallas Green.
Showtimes
7:30 pm
Johnny Debt Prestage