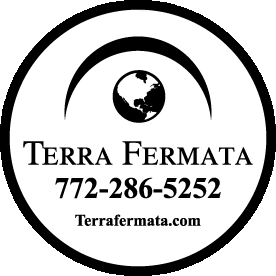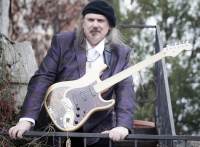 TERRA FERMATA PRESENTS
TAS CRU & THE TORTURED SOULS
Happy Hour 6pm-7pm
Time: 7:00pm Day: Friday Doors: 6:00pm Ages: 21+ Ages Price: $5
This Event Has Ended
21+ // $5 Cover
Online ticket sales end 2 hours before doors.
You may still purchase your ticket at gates day of show.
Tas Cru & The Tortured Souls
Official Website: www.tascru.com
Raucous, rowdy, gentle, sweet, eccentric, quirky, and outright irreverent are all words that fittingly describe Tas Cru's songs and testify to his reputation as a one of the most unique of bluesmen plying his trade today.  It's not for nothing that Cru has received wide praise for his songwriting.  As Downbeat magazine notes, "His songs are blues poetry - crafted with rare verbal flair and his ability to cast a memorable hook is magical!" Bruce Iglauer, founder and president of Alligator Records calls Cru "a rare, real writer."  Live, these songs are performed with power and passion as observed by Living Blues magazine, "The vivacity and sheer joy with which Cru plays is intoxicating!"
Cru's first foray into the blues came after leaving the US Navy when he was asked to join a band formed by a former shipmate named Delray Streeter, a bluesman of unlimited bravado and attitude but limited singing and harmonica skills.  Streeter was raised in El Dorado, Arkansas and claimed a rich blues heritage from his upbringing.  This partnership, though shot-lived, proved to be very influential as Streeter's repertoire tended toward the older and much rawer country blues.  Cru's schooling in country blues later served him well and is infused into his original songs along with his Sun Records and rock-blues influences. 
Showtimes
7:00 pm
Tas Cru & The Tortured Souls